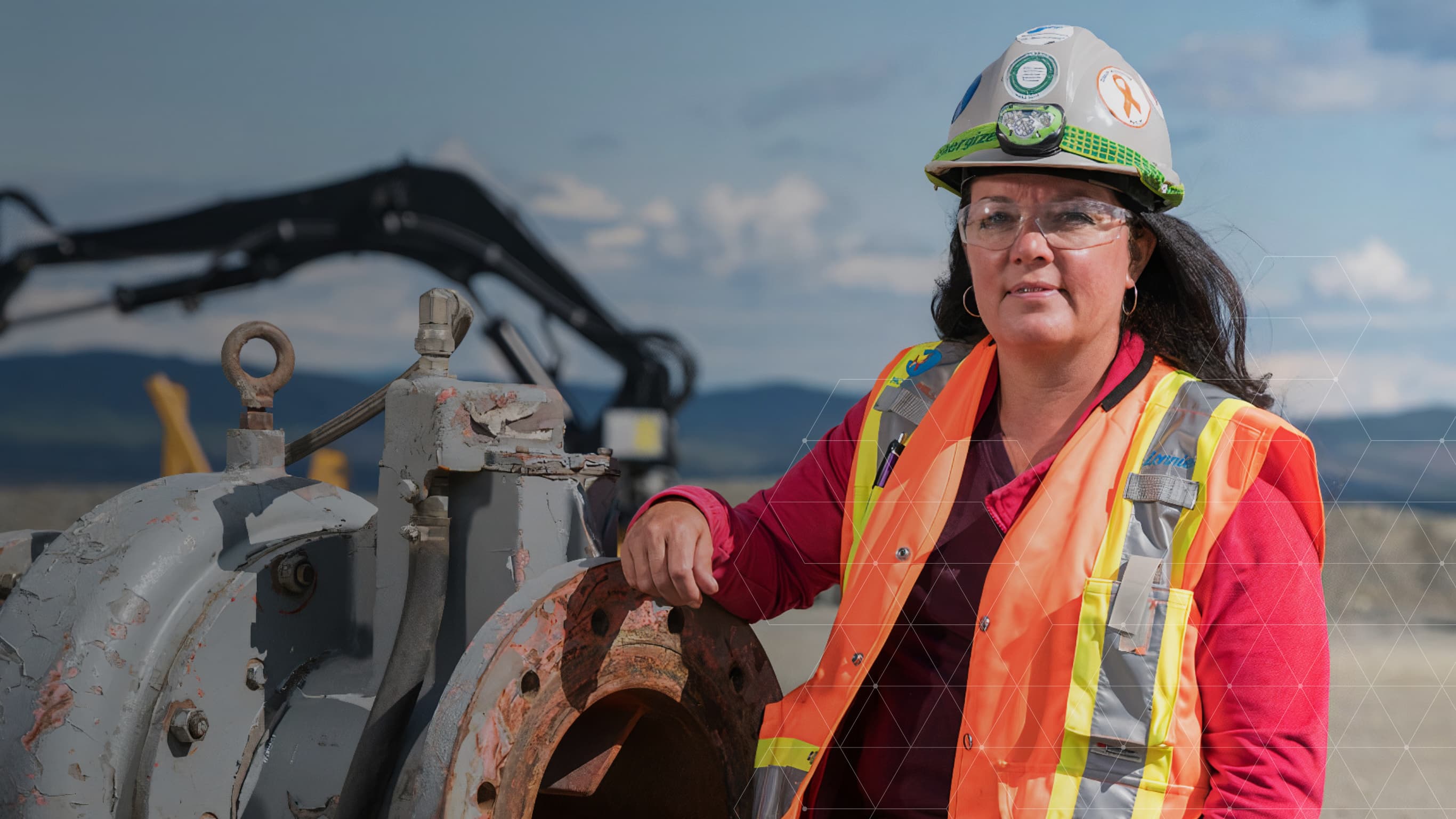 Social
Committed to our People
We are committed to creating and sharing economic value in the countries and communities where we operate.
Centerra is committed to creating and sharing economic value in the countries and communities where it operates. Economic value may include direct contributions to national and regional governments, employee wages, direct and indirect taxes and mandatory payments, purchases of local goods and services, and strategic community investment programs. Our activities can also contribute indirectly and create positive multiplier effects in terms of local socio-economic development through improvements to local infrastructure and community health and wellbeing.
Centerra rolled out its first Human Rights Due Diligence Program at both operating sites and its corporate office.
Centerra is committed to increasing diversity at all levels, with targeted efforts to increase female representation on Centerra's Board of Directors to 30% and female representation among Officers of the Company to 30% by 2026.
While the scale and extent of our activities must be appropriate for the stage of the project, our commitment extends from exploration to construction and operation through to, and sometimes beyond, mine closure.
These commitments are in line with our People First mandate. People First encompasses diversity and inclusion, health and wellness, safety, talent management and development, employee experience and engagement initiatives, environmental responsibility and community wellbeing. It is our firm belief that if we focus first on our people, everything else will follow.
To ensure our activities remain aligned with evolving best practices, we participate in a number of multi-stakeholder working groups. These include the World Gold Council's ESG Taskforce, the Canadian-based Devonshire Initiative, and the Extractive Industries Transparency Initiative (EITI).
Our social focus areas are:
Centerra is committed to respecting the rights, cultures and traditions of the communities where we operate. Our teams collaborate with key stakeholders, civil society groups, NGOs and local and Indigenous communities to ensure meaningful participation and input from all project-impacted groups. In addition, we work closely with regulatory bodies to ensure we remain compliant with labour, health and safety regulations and our permits.
Each site is committed to continuous improvement. Through social performance evaluations, audit programs and inspections, management reviews, and the tracking of key performance indicators, we are able to continuously improve our performance and align ourselves with good international industry practices.